> THE OUTSIDER EP

> FRONT COVER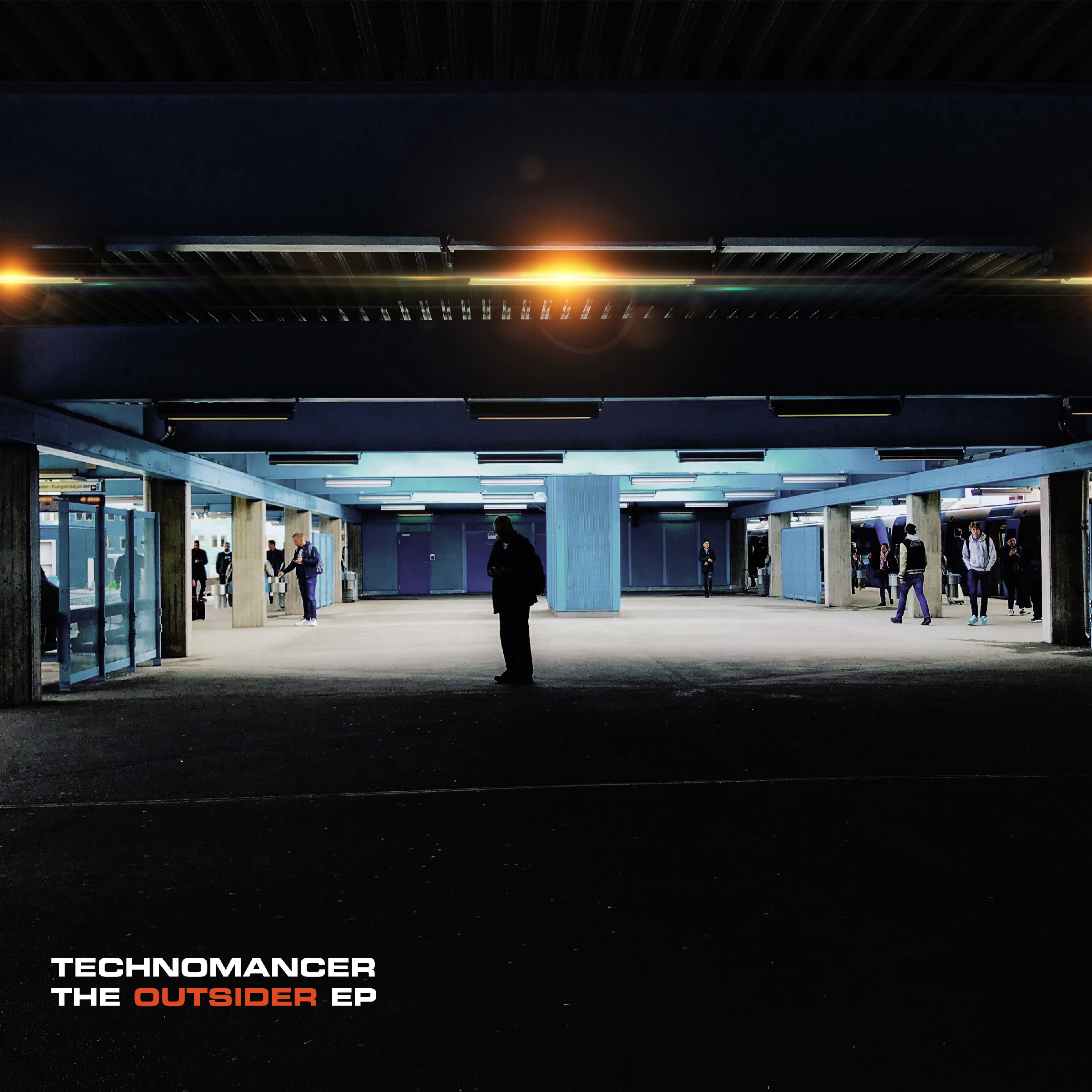 > RELEASE DATE: 15/06/2018

> LABEL: Sub Culture Records (Digital)

> TRACKS
01. PUPPETS (Technomancer & Angst Pop feat. Stephan Groth of Apoptygma Berzerk)
02. I'VE GOT A SISTER IN THE NAVY (Technomancer feat. Angst Pop)
03. SLEEPWALK
04. THE OUTSIDER

> CREDITS
All songs produced by Technomancer and Per Aksel Lundgreen a.k.a. Angst Pop.
"Puppets" co-produced by Stephan Groth / Apoptygma Berzerk.
Backing vocals and MS-20 synths on "Puppets" by Stephan Groth.
Backing vocals on "I've Got A Sister In The Navy" by Per Aksel Lundgreen.